"We meet a lot of people who change our lives in their own way. We always dream of remembering them, relating them to a unique situation or a story. There is no need for any specific model, portraits are created by memories. I like watercolor incompleteness, stains, layers, simple composition, and "mistakes..."
"Art must always reflect the time - sounds pompous. It's a challenge to use traditional watercolor differently. I decided not to repeat the process, adding less and less pigment until I got my desired tonal range. No, it's the other way around. Without repairs, I do everything at once, and then there is no time for overthinking..." (Y.K.)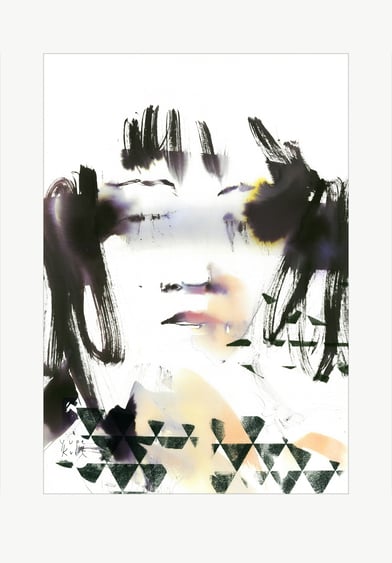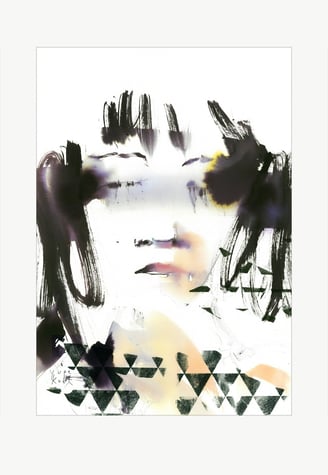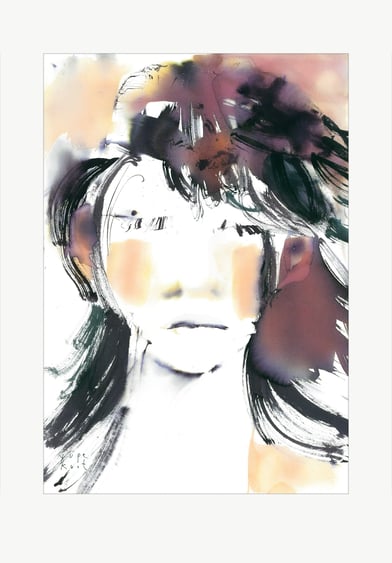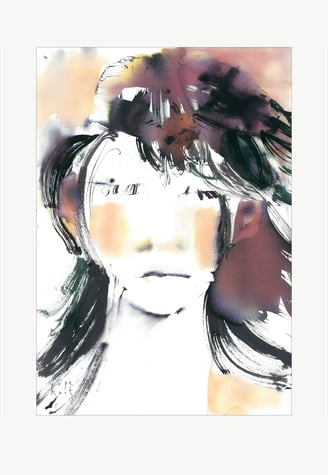 I DON'T PROTEST JUST FOR FUN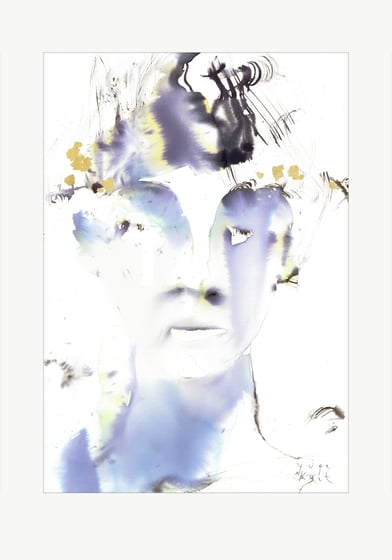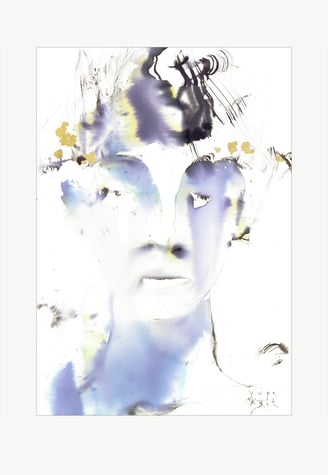 I GET LOST SOMETIMES, BUT I'M DOING JUST FINE / 2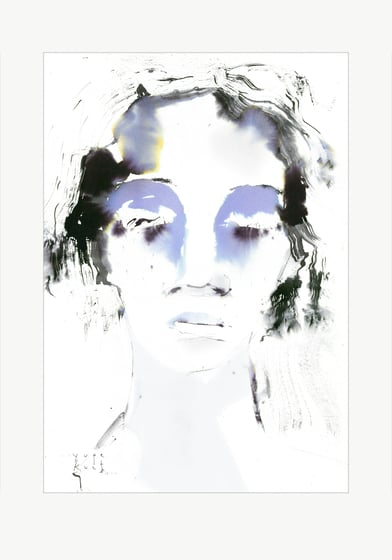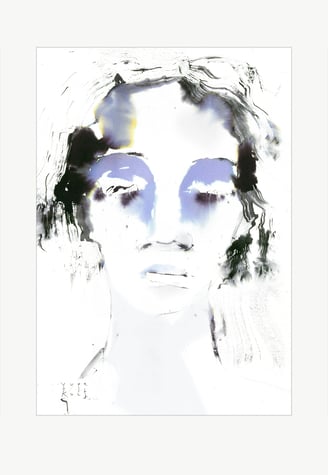 I GET LOST SOMETIMES, BUT I'M DOING JUST FINE / 1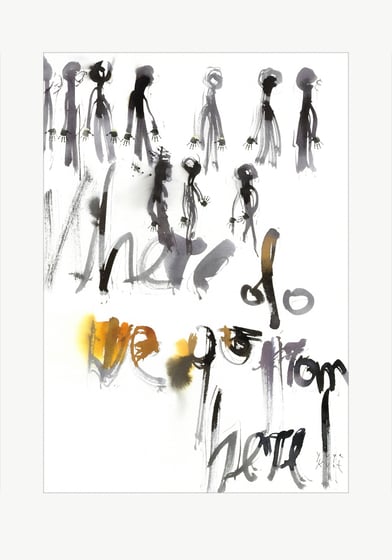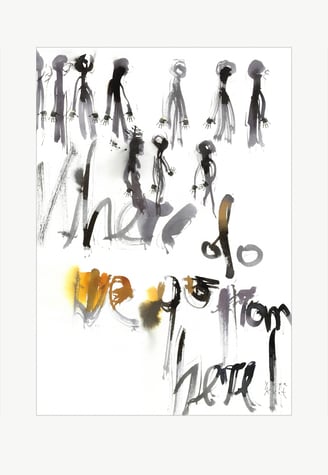 WHERE DO WE GO FROM HERE?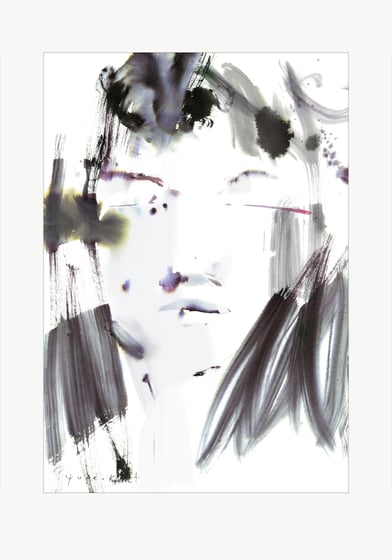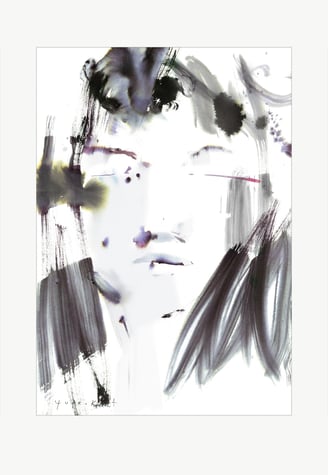 SLEEP AROUND WITH SECRETS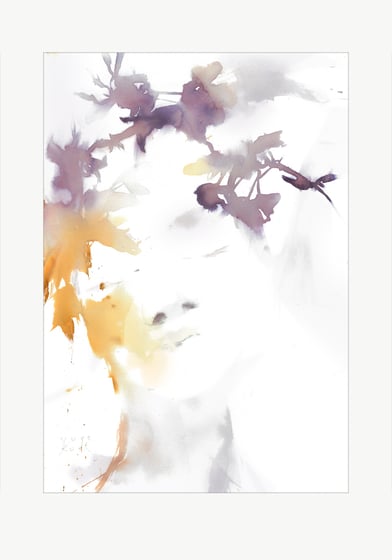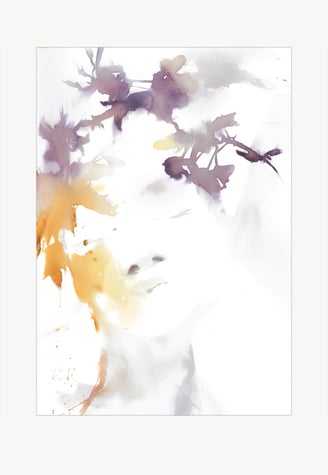 Close your eyes and imagine a space without objects and time without an event.
What is the feeling?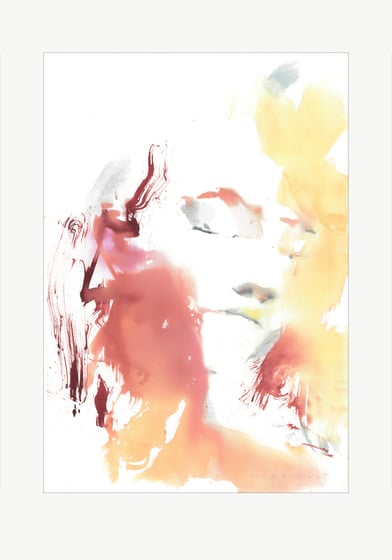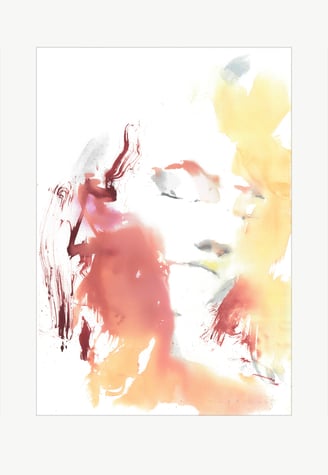 PARADISE COMES AT A PRICE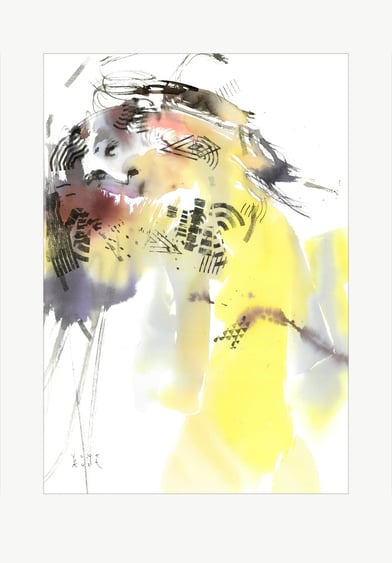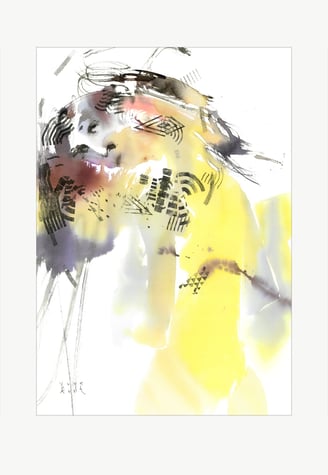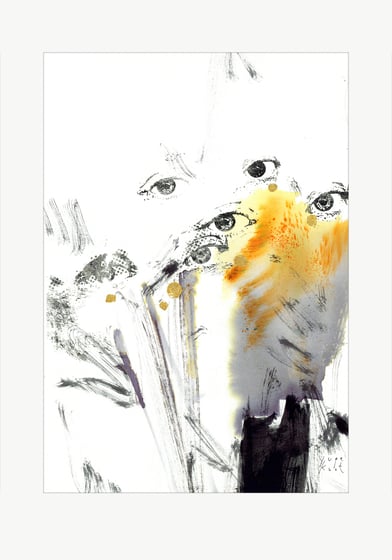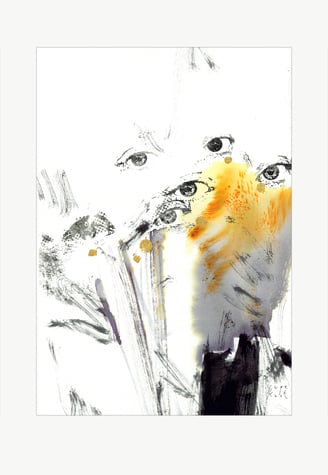 I THINK I MAYBE THINK TO MUCH