I GET LOST SOMETIMES, BUT I'M DOING JUST FINE / 1
This is the state where we are looking for better solutions. Freedom is the luxury of touching your canvas as many times as you need. This piece is done with one breath.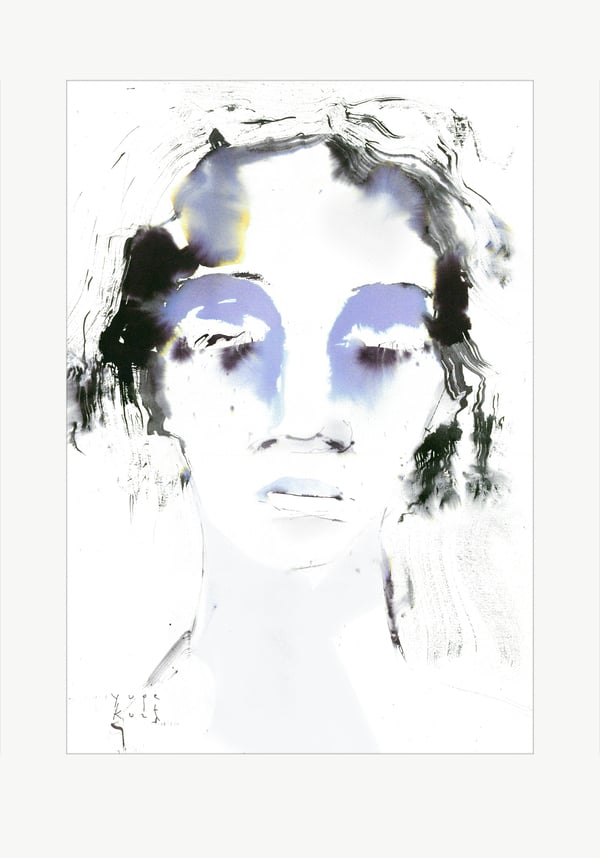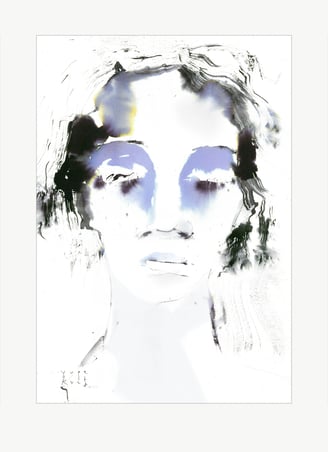 PAINTING: One-of-a-kind Artwork
MEDIUM: Watercolor
PAPER: 300 g cold pressed
SIZE: 55.5 x 80.5 cm / 21.8 x 31.8 in
FRAME: Not included
DETAILS: Titled & dated on reverse
STATUS: On sale
We can create beautiful things together.