PARADISE COMES AT A PRICE
Yellow - a symbol of paradise and a sign of well-being. This is the beginning of the beginning. I wanted to portray a moment and show where it all begins, where we start to feel.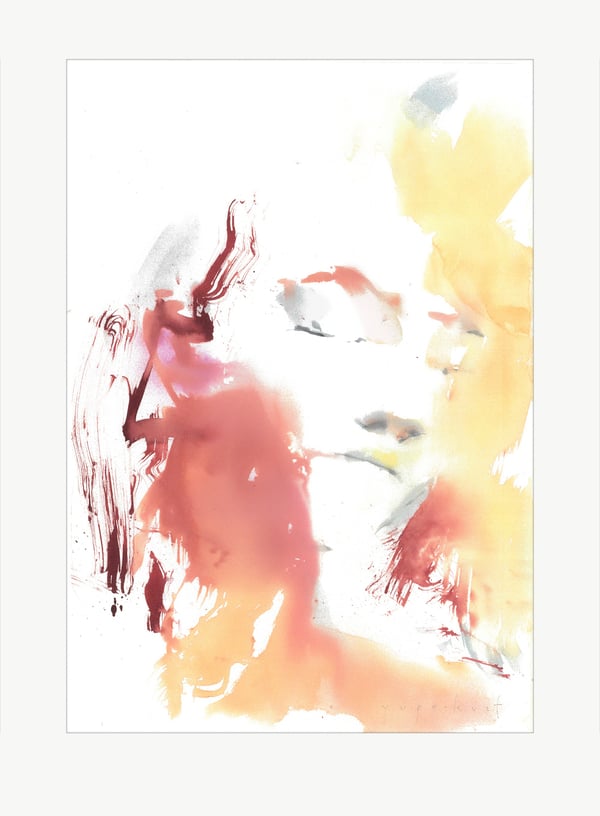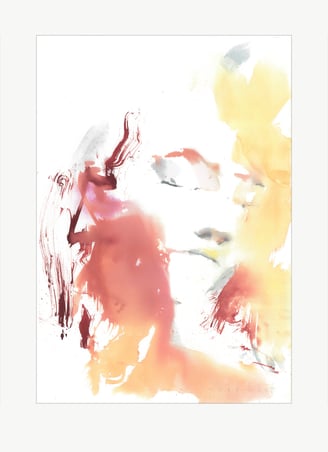 PAINTING: One-of-a-kind Artwork
MEDIUM: Watercolor
PAPER: 300 g cold pressed
SIZE: 55.5 x 80.5 cm / 21.8 x 31.8 in
FRAME: Not included
DETAILS: Titled & dated on reverse
STATUS: On sale
We can create beautiful things together.