I DON'T PROTEST JUST FOR THE FUN
When does the protest look beautiful and expressive? It's in adolescence. Sometimes anxious, sometimes scary, occasionally funny, but always focused on the future and purpose.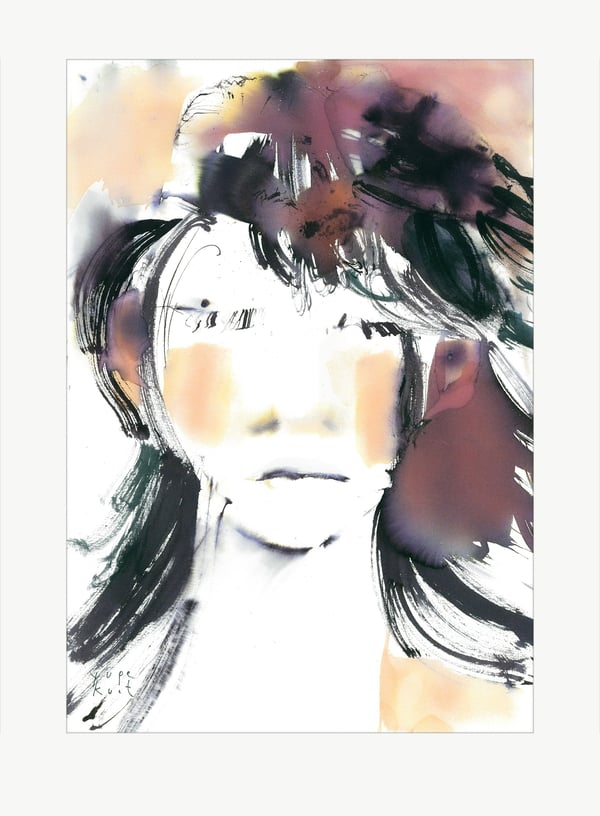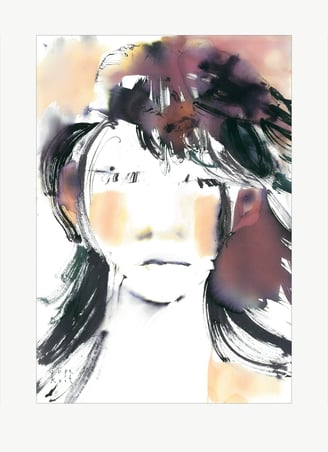 PAINTING: One-of-a-kind Artwork
MEDIUM: Watercolor
PAPER: 300 g cold pressed
SIZE: 55.5 x 80.5 cm / 21.8 x 31.8 in
FRAME: Not included
DETAILS: Titled & dated on reverse
STATUS: On sale
We can create beautiful things together.