I GET LOST SOMETIMES, BUT I'M DOING JUST FINE / 2
It is a state of being self-critical but joyous at the same time. The painting itself "chose" gold spots, a sign of our quality of life.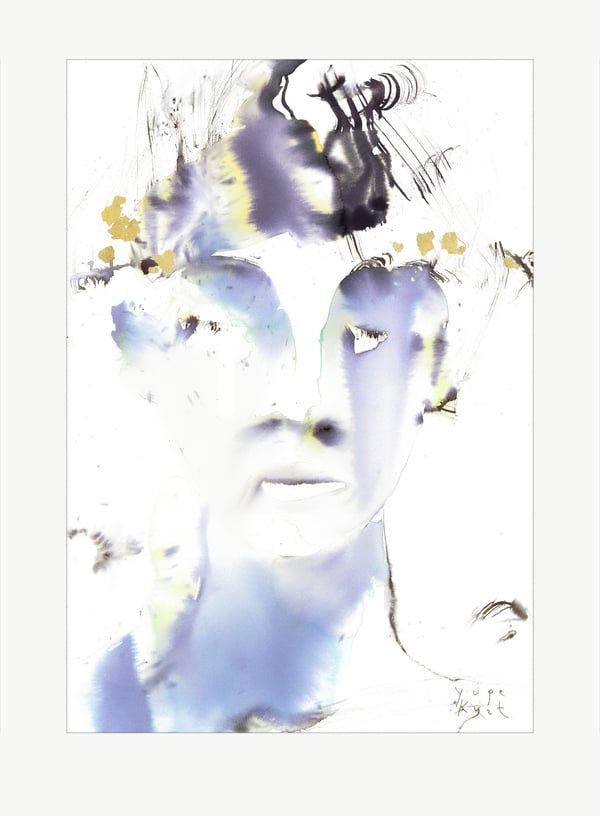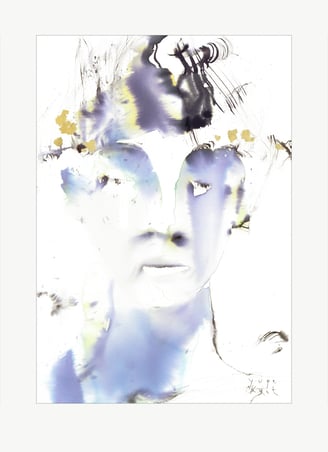 PAINTING: One-of-a-kind Artwork
MEDIUM: Watercolor, gold
PAPER: 300 g cold pressed
SIZE: 55.5 x 80.5 cm / 21.8 x 31.8 in
FRAME: Not included
DETAILS: Titled & dated on reverse
STATUS: On sale
We can create beautiful things together.