Did you see the beauty of Cempaka flowers? Did you smell Cempaka?
Even if the day does not make a memorable impression, it is still extraordinary with Cempaka.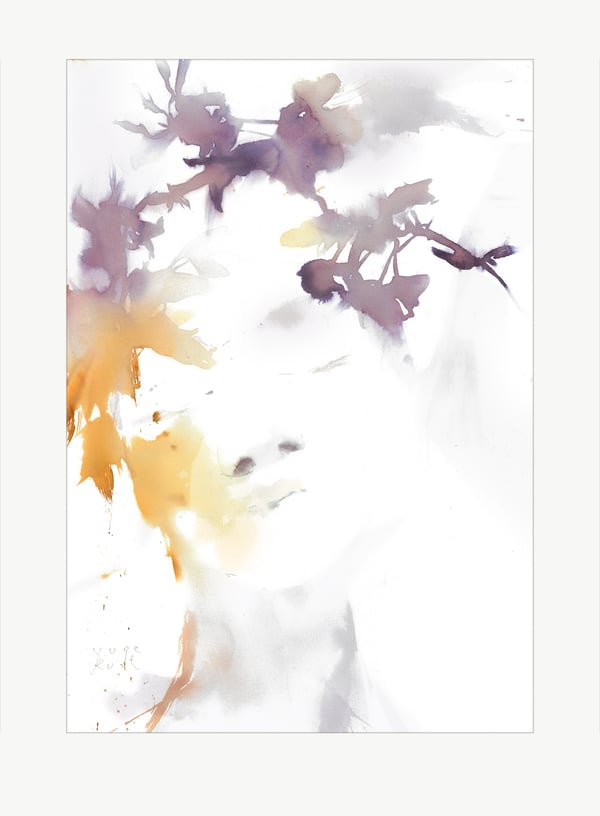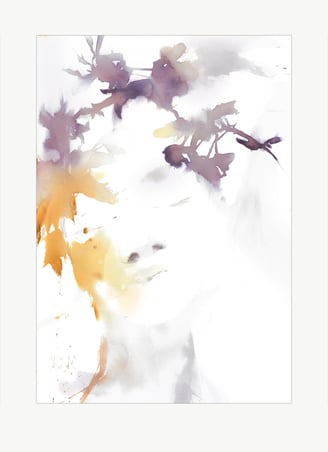 PAINTING: One-of-a-kind Artwork
MEDIUM: Watercolor
PAPER: 300 g cold pressed
SIZE: 55.5 x 80.5 cm / 21.8 x 31.8 in
FRAME: Not included
DETAILS: Titled & dated on reverse
STATUS: SOLD
We can create beautiful things together.