Just because we don't know something doesn't mean it's not happening. Every painting is born out of a specific inspiration, sometimes a paradoxical situation or a need for silence, intellectual content.
Let's read these stories and be open to interpretations.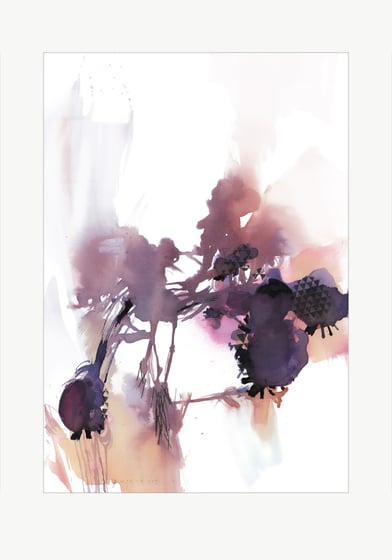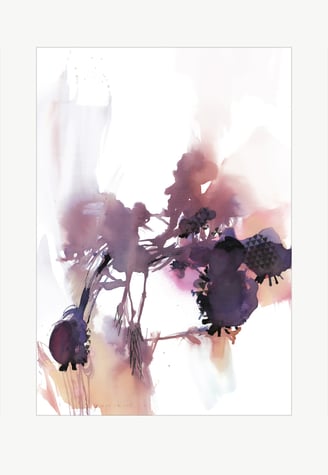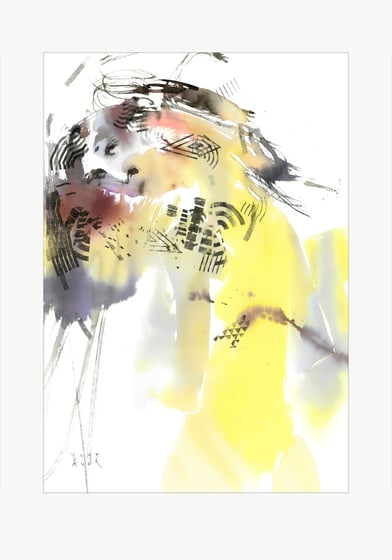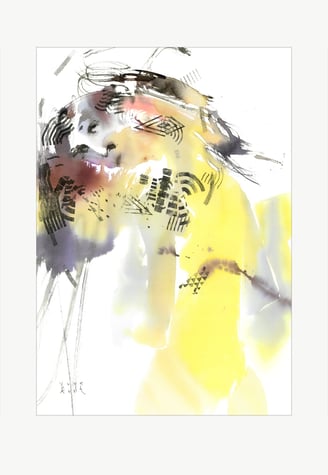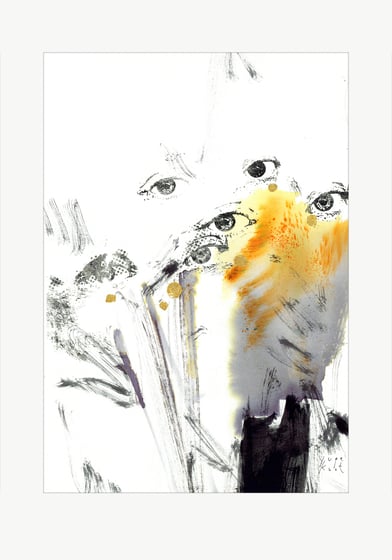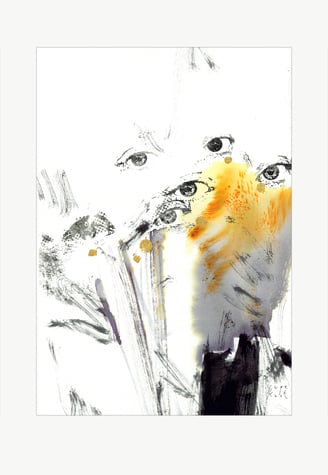 I THINK I MAYBE THINK TO MUCH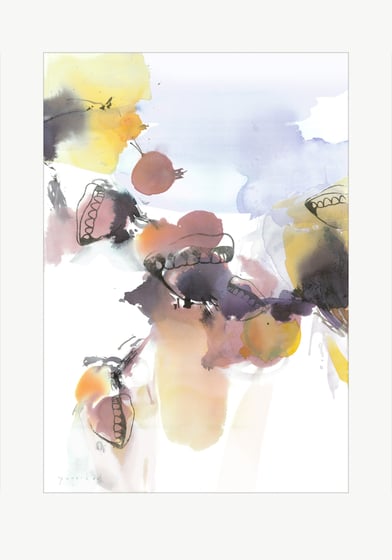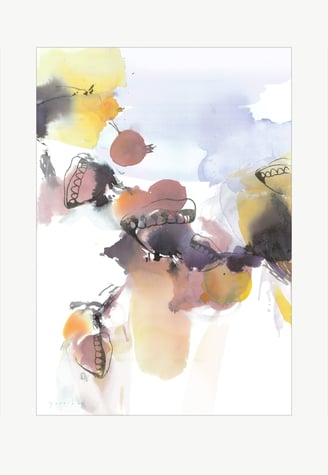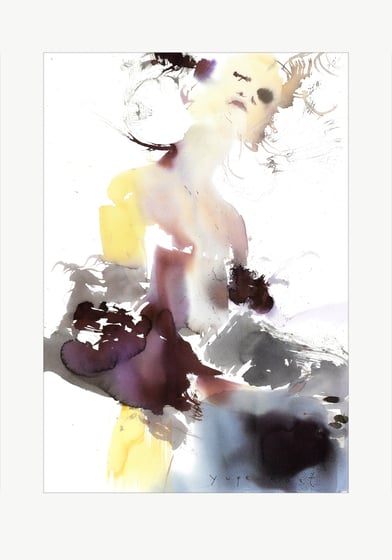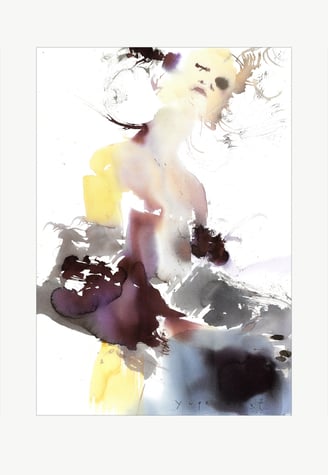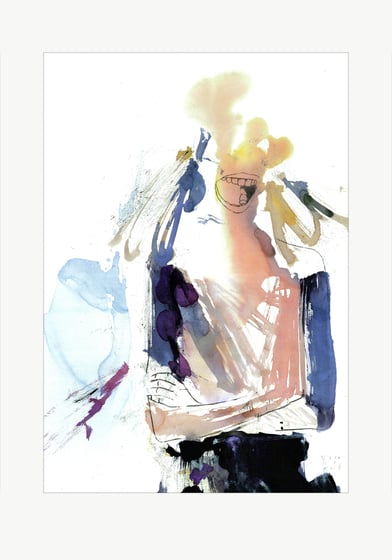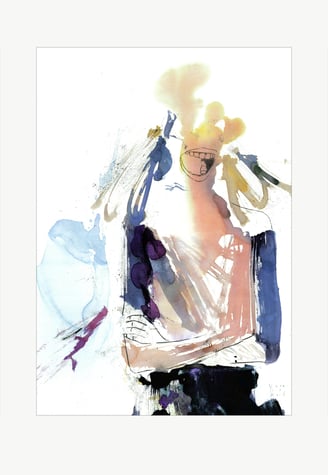 FASHION IS GOING OUT OF FASHION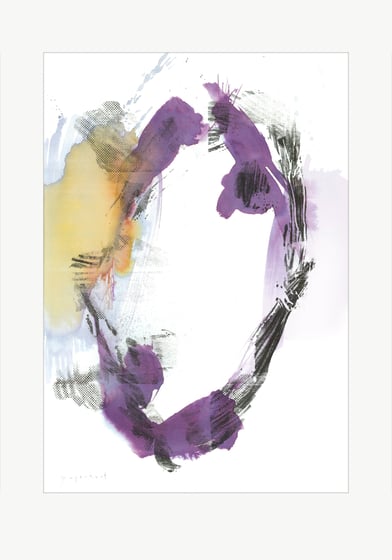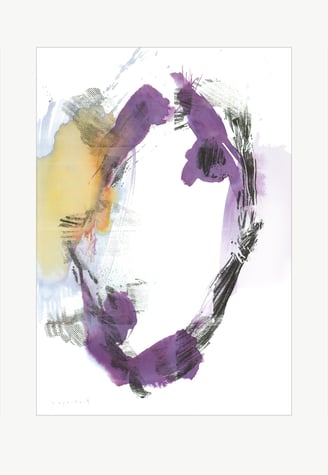 Subscribe
To receive updates about upcoming paintings from Yuge Kurt and exhibitions please enter your email address below.
You can opt out at any time.