The first thought was to compose still life and symbolic ornamentation that was derived from AR (augmented reality) technology. Then I realized how organic it is because art has always been and is augmented reality.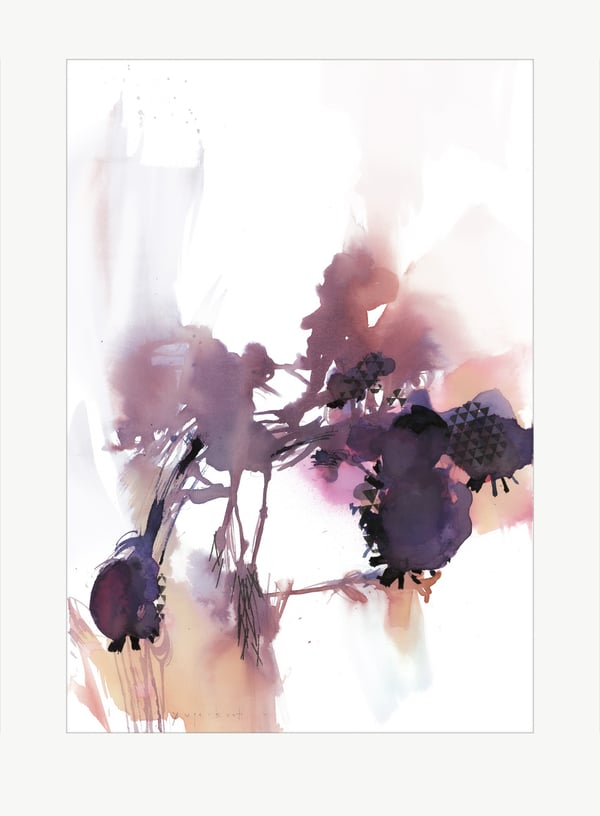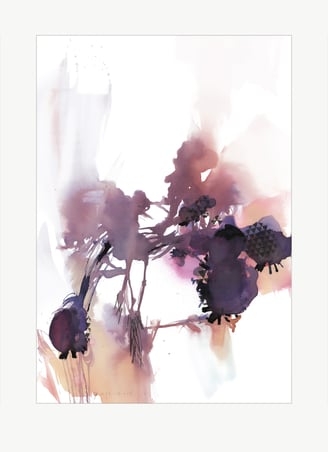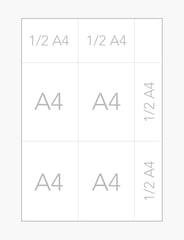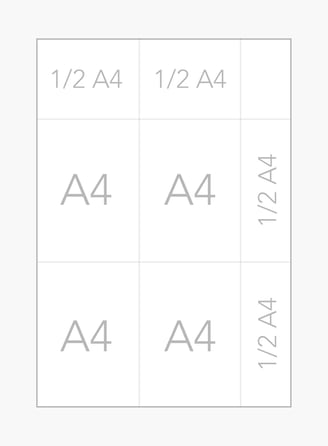 PAINTING: One-of-a-kind Artwork
MEDIUM: Watercolor, manual black printing
PAPER: 300 g cold pressed
SIZE: 55.5 x 80.5 cm / 21.8 x 31.8 in
FRAME: Not included
DETAILS: Titled & dated on reverse
STATUS: On sale
Let's create beautiful things together.