How to draw a party without drawing specific faces? And how to demonstrate the heat of a feast when things merge into one? Even in this situation, all details remain essential.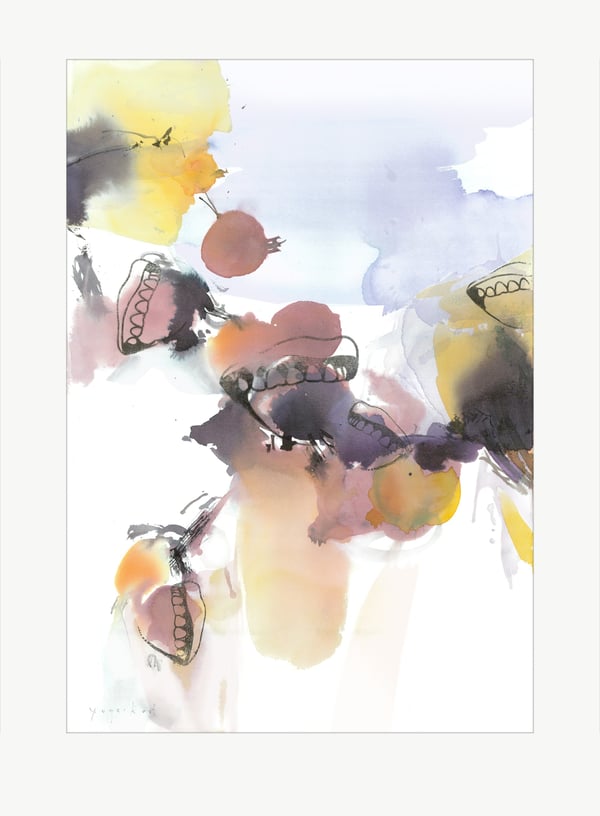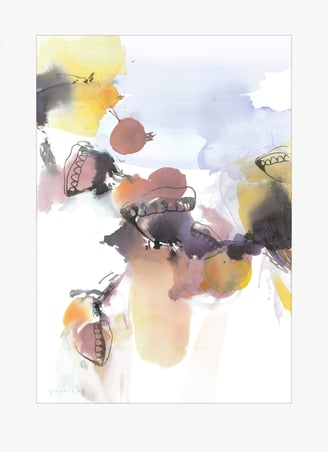 PAINTING: One-of-a-kind Artwork
MEDIUM: Watercolor, manual black printing
PAPER: 300 g cold pressed
SIZE: 55.5 x 80.5 cm / 21.8 x 31.8 in
FRAME: Not included
DETAILS: Titled & dated on reverse
STATUS: On sale
We can create beautiful things together.