I CAN BRING MYSELF TO SWIM
Blue, blue, blue... we can continue and continue... The theory says this color is always cold, then why it is our favorite in the world? It seems that it can soothe the pain. It is the color of stability.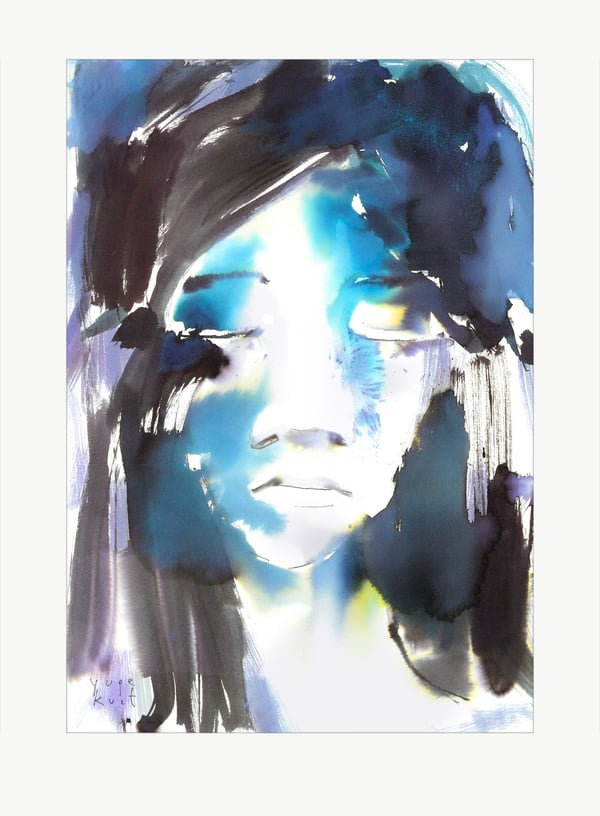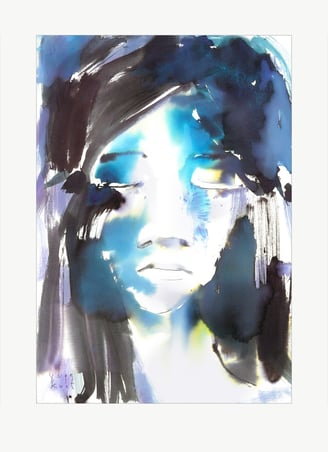 PAINTING: One-of-a-kind Artwork
MEDIUM: Watercolor
PAPER: 300 g cold pressed
SIZE: 55.5 x 80.5 cm / 21.8 x 31.8 in
FRAME: Not included
DETAILS: Titled & dated on reverse
STATUS: On sale
We can create beautiful things together.