Shades of red combined with solid black remind me of pathos. It is a composition that emphasizes our emotions. Something is happening, but it's entirely unclear what... then every time, you can come up with a different answer for it.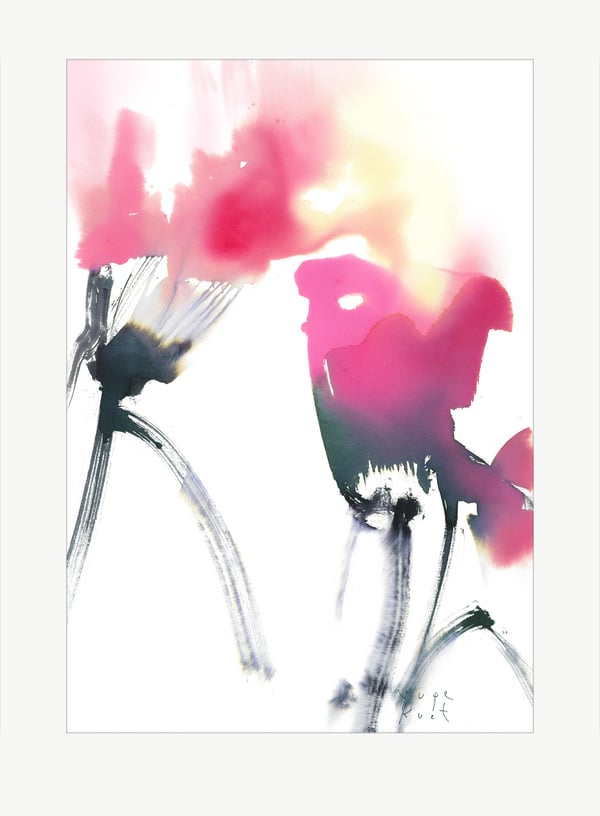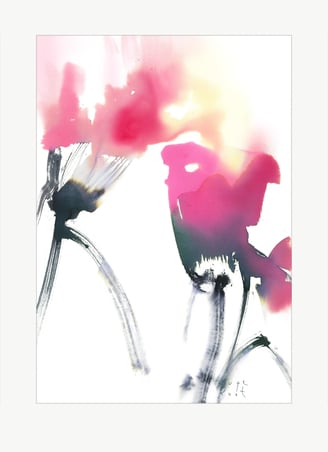 PAINTING: One-of-a-kind Artwork
MEDIUM: Watercolor, manual black printing
PAPER: 300 g cold pressed
SIZE: 55.5 x 80.5 cm / 21.8 x 31.8 in
FRAME: Not included
DETAILS: Titled & dated on reverse
STATUS: On sale
We can create beautiful things together.