Moments in my mind spin in a circle, and I try to catch elevated images. Cosmic plants form a seamless silhouette. It is created in a single layer because of its exceptional watercolor capabilities.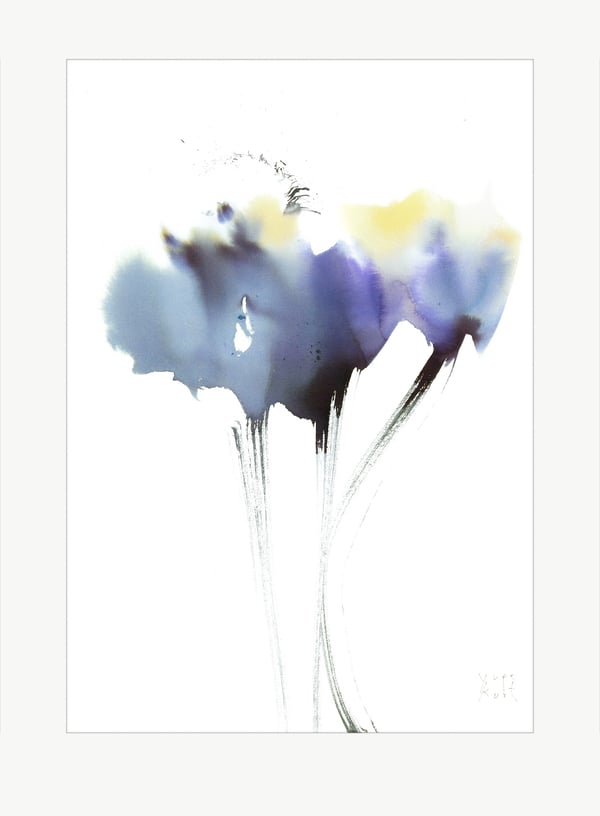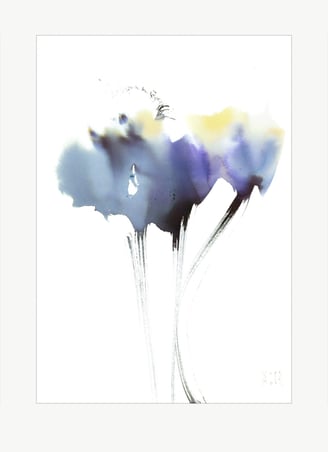 PAINTING: One-of-a-kind Artwork
MEDIUM: Watercolor
PAPER: 300 g cold pressed
SIZE: 55.5 x 80.5 cm / 21.8 x 31.8 in
FRAME: Not included
DETAILS: Titled & dated on reverse
STATUS: On sale
We can create beautiful things together.