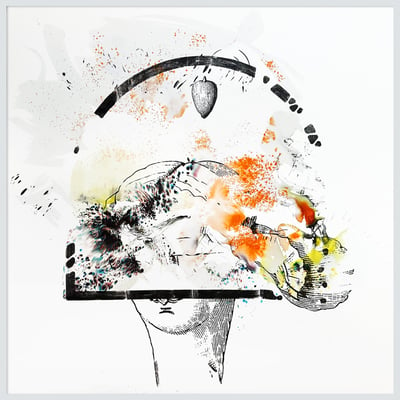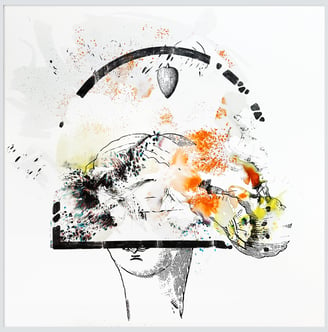 Wonder people. Fashionista
Each of us experiences life differently like wonder people in our own little bubbles, capturing the world through our unique lenses.
Living in a bubble can be both a comfort and a constraint. On the one hand, it provides a sense of security and familiarity, shielding the person from the complexities and challenges of the outside world.
However, on the other hand, living in a bubble can lead to closed-mindedness, ignorance, and a lack of empathy toward others' experiences and viewpoints.
Breaking out of one's bubble is an ongoing and conscious effort. It requires a willingness to be uncomfortable, to question our assumptions, and to engage in meaningful conversations with those who have differing perspectives.
So the question is. Will you venture beyond your bubble?
Wonder people. Cooperation (Bendradarbyste)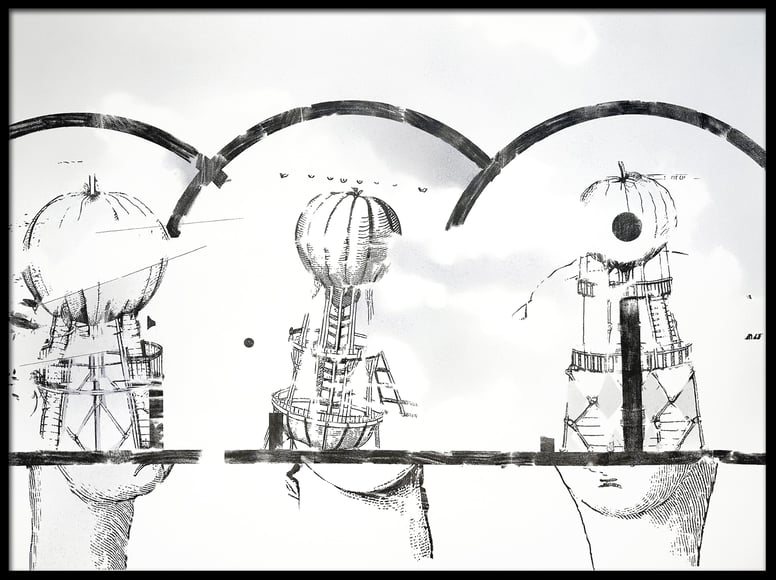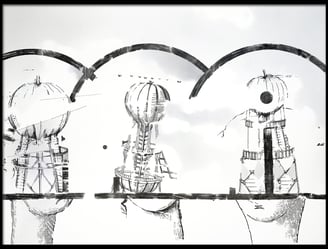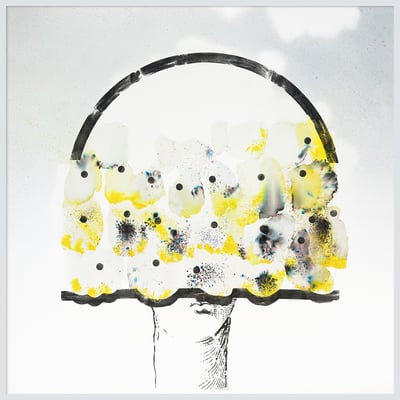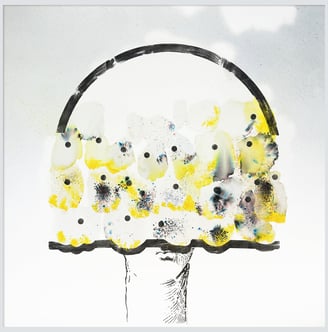 Wonder people. Baroque metaphoricity 1
Wonder people. Enlightened
MEDIUM: Watercolor, manual black printing
PAPER: 300 g cold pressed
SIZE: 110 x 110 cm / 43 x 43 in
STATUS: AVAILABLE
MEDIUM: Watercolor, manual black printing
PAPER: 300 g cold pressed
SIZE: 150 x 110 cm / 59 x 43 in
STATUS: AVAILABLE